Parts of the Bay Area could get half an inch of rain Tuesday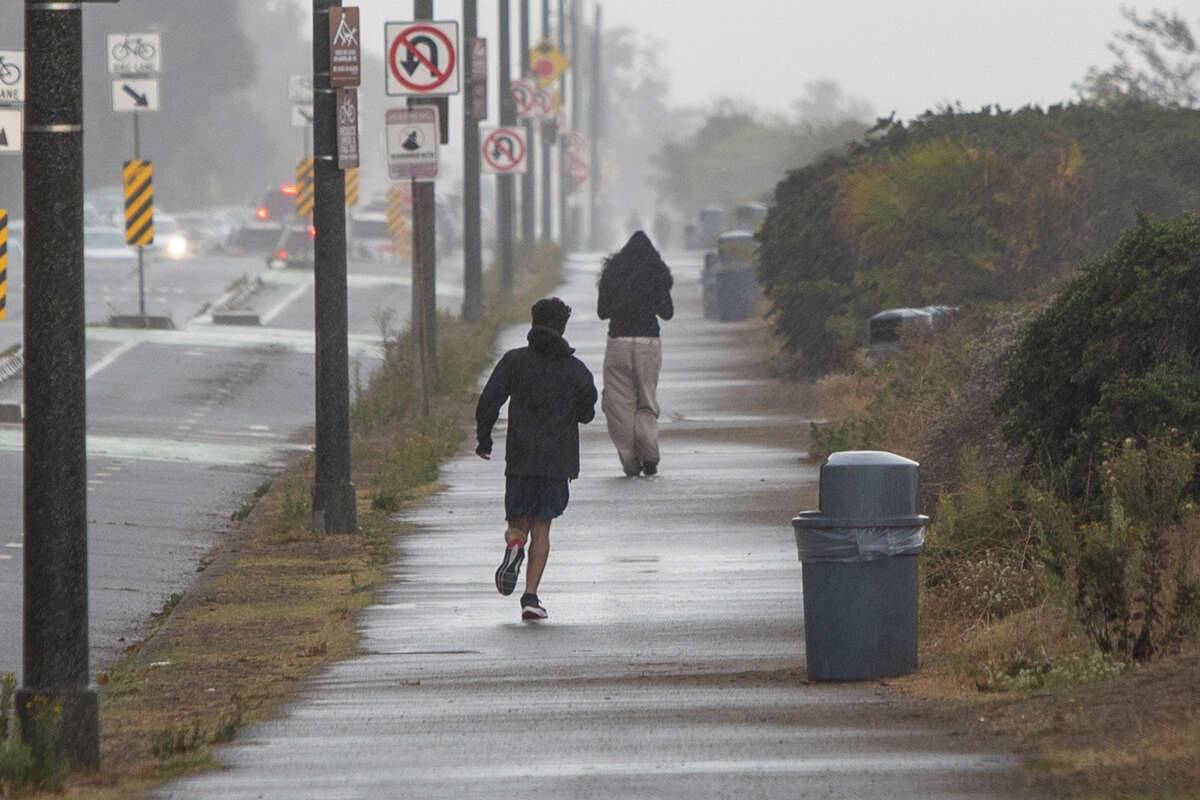 A cold front is forecast to hit San Francisco The Bay Area on Tuesday may be a little wetter than expected, the National time Service said.
On Sunday, forecasters said Tuesday's storm would likely bring up to a tenth of an inch across the region. Today, Brooke Bingaman, a meteorologist with the weather service, said much of the Bay Area, especially along the coast and bay, could see up to a quarter of an inch, and the mountains of Santa Cruz and the mountains of the North Bay could record high. of half an inch. The interior of the East Bay, cities like Livermore and Concord, can expect the least rainfall, with totals up to two-tenths of an inch.


#Parts #Bay #Area #inch #rain #Tuesday