Satellite, rocket stage nearly collides in possible 'worst case scenario'
Two large pieces of space debris — an old missile body and a military satellite — nearly collided on Friday.
LeoLabs, a private company that works to track satellites and low-Earth objects, tweeted that if the objects hit each other, the collision would have resulted in thousands of fragments that would have "lasted for decades."
"Too close for comfort… Two large defunct objects in #LEO narrowly missed each other this morning – an SL-8 rocket body (16511) and Cosmos 2361 (25590) passed each other at an altitude of 984 km," it said company.
The company said its radar tracking data helped calculate a miss distance of just 20 feet (6 meters), with a small margin of error.
HUBBLE SCOPES GORGEOUS STELLAR DUO IN ORIONNEBULA 1,450 LIGHT-YEARS AWAY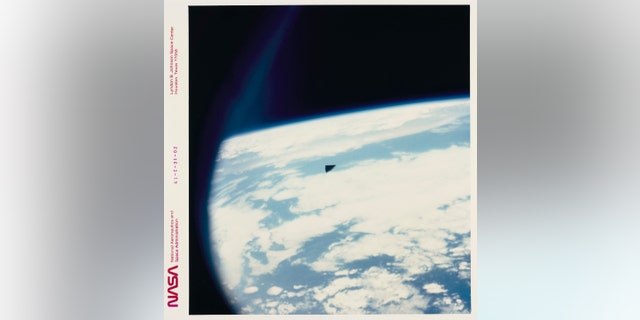 The conjunction took place in what LeoLabs called a "bad neighborhood."
"This region has significant potential for debris generation in #LEO due to a mix of fracture events and abandoned decayed objects," it tweeted, noting that the region is host to about 160 SL-8 missile bodies deployed more than two decades ago.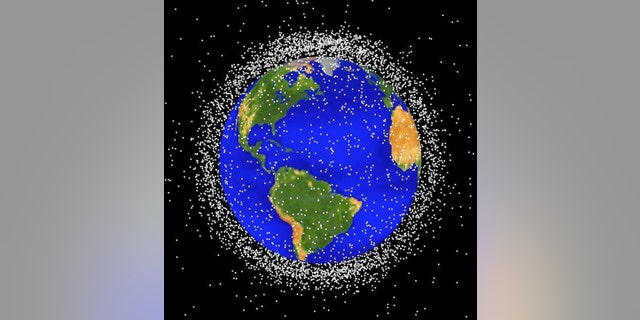 NASA SUCCESSFULLY TESTS NEW ENGINE FOR DEEP SPACE EXPLORATION
Between June and September last year, the company emphasized that there were 1,400 high-PC conjunctions in the rocket bodies alone.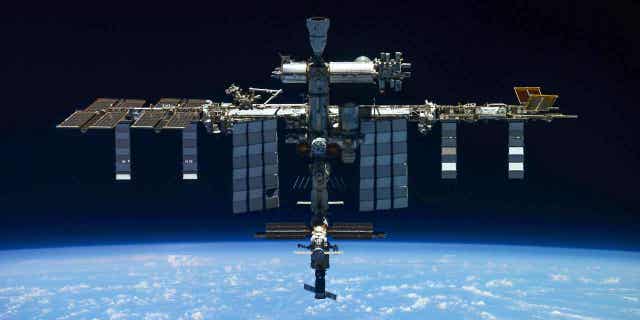 "Why is this a big deal? We've identified this kind of collision — between two massive decayed objects — as a 'worst case scenario' because it's largely out of our control and likely to result in a ripple effect of dangerous collisions," explained LeoLabs.
CLICK HERE TO GET THE FOX NEWS APP
The company said it was crucial to focus on both avoid collisions and limit debris and recovery to combat space debris.
The International Space Station has had to maneuver to avoid such debris, and a small object that may be a piece of orbital debris is believed to be responsible for a leak aboard a Soyuz spacecraft currently docked at the station.


#Satellite #rocket #stage #collides #worst #case #scenario