Winning Powerball numbers from Monday's $1B jackpot drawing
Check your tickets: The winning Powerball numbers have been drawn.
The winning numbers in Monday night's estimated $1 billion jackpot are 19, 13, 39, 59 and 36, and the Powerball was 13. The powerplay number was 3.
This was only the second time in the game's 30-year history that the top prize reached the $1 billion mark.
The cash value is estimated at $497.3 million, according to Powerball.
No one came up with the winning numbers on Saturday night, when the jackpot was $825 million. Saturday's numbers were 40, 19, 57, 31, 46 and the Powerball was 23. The powerplay number was 3.
Powerball said players won more than $38 million in non-jackpot prizes on Saturday. Six tickets in California, Maryland, Michigan and Texas were valued at $1 million and a ticket holder in Florida won $2 million.
Monday's jackpot was the largest Powerball prize so far this year, the second largest Powerball jackpot ever and the fifth largest in U.S. lottery history, according to a Powerball news release.
The largest prize in Powerball history was $1.586 billion sold in January 2016 and shared by three winners in California, Florida and Tennessee.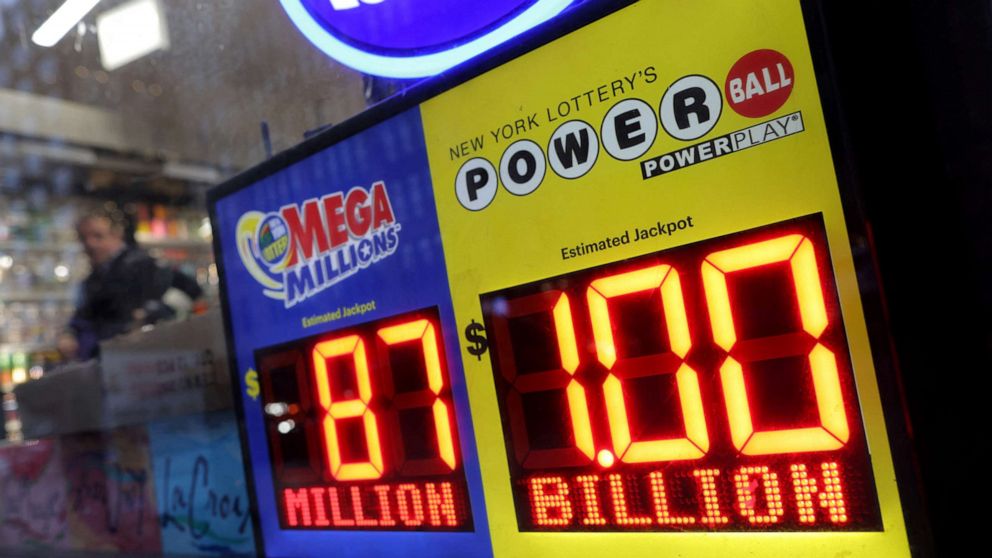 What are your chances of winning the lottery
The overall odds of winning a prize are 1 in 24.9. The odds of winning the jackpot are 1 in 292.2 million, according to a Powerball statement.
How late can you buy Powerball tickets?
According to Powerball, "sales cut-off times vary by sales jurisdiction. Please check with your local lottery for more information."
What time is the Powerball drawing?
Powerball drawings are Monday, Wednesday and Saturday at 10:59 pm ET.
ABC News' Nadine El-Bawab contributed to this report.


#Winning #Powerball #numbers #Mondays #jackpot #drawing